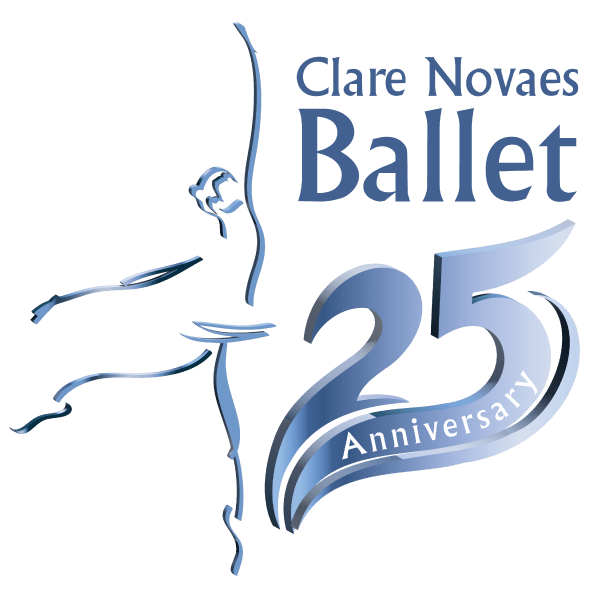 1998 – 2023
Celebrating 25 Years
Get in touch
The Clare Novaes School of Ballet encourages creativity, fundamental movement skills, development of coordination, body alignment and confidence. All classes emphasise correct posture.
Dancers can start at any age, from 3 years old to 18 years old for the Childrens Dance Classes. Adult Dance and Movement classes have no age restrictions.
Classes are held on Tuesday and Saturday in the Methodist Church, Main Street, Moira. Wednesday classes are held in St John's Parish Centre Halls, Main Street, Moira. We also have new Adult Classes in The Studio at Legaterriff Road.
Ballet Retreat Days and Weekends for both New and Returning Dancers are at an exciting array of destinations, check out the details as they become available.
New pupils are welcome at the Ballet School, we look forward to meeting you.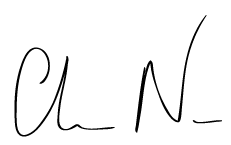 Clare Novaes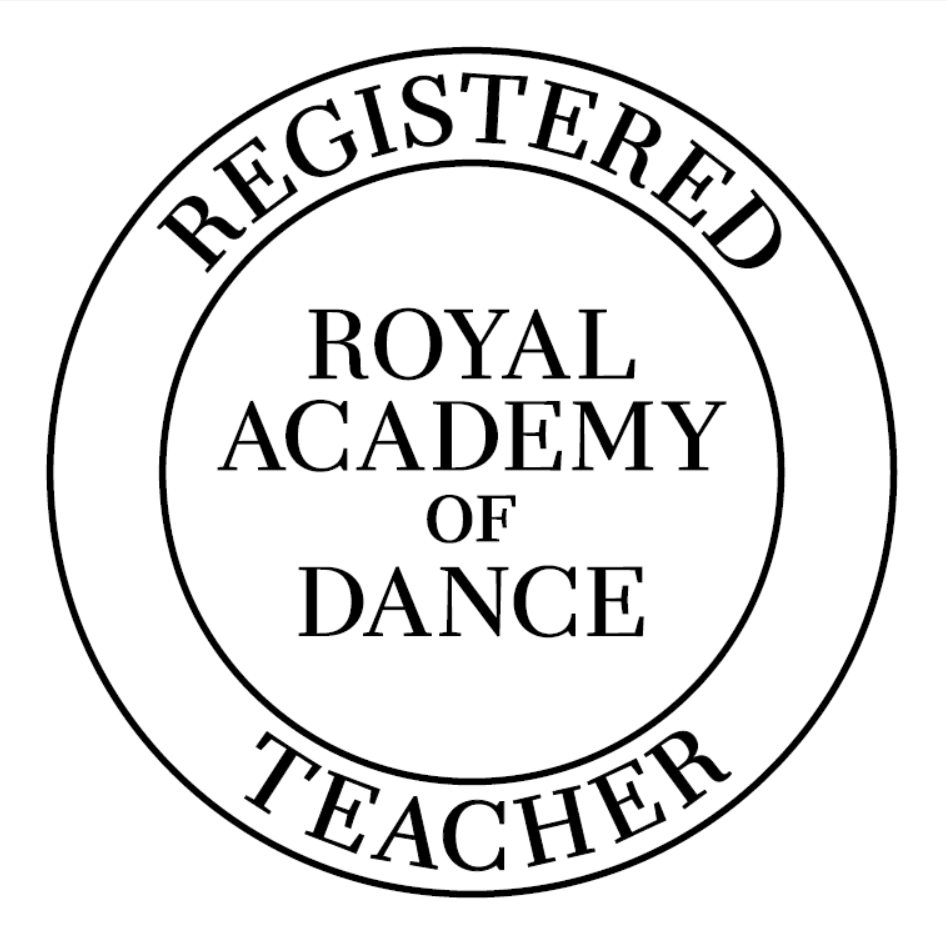 Children's Ballet
We have classes for all ages and levels, from age 3 to 18 years. New pupils are welcome.

Classes follow the Royal Academy of Dance curriculum and pupils work towards RAD exams and awards, with the emphasis on creativity and musicality.
At Novaes Ballet School we empower young people through learning new skills as well as developing their coordination and body confidence.
Join us!
Enrol Now
Read more
Ballet News and views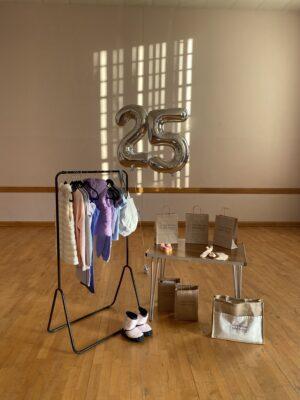 To kick off a very exciting Term 1 of the 25th year of the ballet school, we held a special uniform collection day. It was fantastic to have so [...]
Read more
Adult Ballet Classes
Improve fitness and body confidence and learn new skills.
Ballet training offers a controlled, low impact form of exercise that requires focus and concentration so is ideal for mature learners of all ages. All levels of ability catered for and no experience needed. New members welcome!
Private lessons are also available.
Enrol Now
Read more
Ballet Retreats
Our ballet retreats are the perfect way to relax and reconnect with your physical well-being. Led by Clare Novaes, these unique retreats offer workshops in classical ballet techniques in a stunning rural setting, which we take time to explore and enjoy, along with delicious seasonal food and refreshments.
Choose from 'New to Ballet' or 'Returning to Ballet' retreats. The classes are open to adults of all ages whether you have danced before or are completely new to it.
Ballet Retreat
EMBRACING AUTUMN 2023 Saturday 4th and Sunday 5th November 2023 10.00am-5.00pm This immersive weekend will celebrate the elements and the autumn season [...]
Read more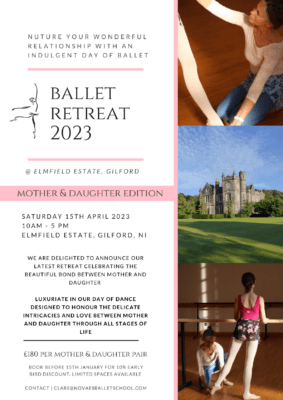 Ballet Retreat
Join us for our latest ballet retreat celebrating the precious bond between mother and daughter. Our next Mother and Daughter Ballet Retreat [...]
Read more
BALLET SCHOOL GIFT CERTIFICATES
The Studio
In 2022 we purpose built our own private dance studio. This gives us facilities for adult and bespoke ballet and movement classes. Set in woodland it allows focus on grounding, creativity and wellness in movement.
We will be offering private classes and creating purpose built classes for dancers developing their skills as well as developing special movement classes for actors and performers.
Stay tuned for more information.
Learn More
Classes
COVID
I invite everyone to be self responsible in this situation and do what feels safe for you. I will respect everyones needs. If you have any symptoms or been in close contact in the preceding 36 hours please do not attend.
Gallery
Ballet School Moments